Teaching your child
about saving money
in a fun way.
Learning how to save money needs to be coupled with practice.
Squirrel Treehouse explains money in an interesting yet simple way for kids to understand and recall.
KidSave becomes the platform where children put what they learn into practice. They can save their money into KidSave investment goal under SqSave and start investing for their future.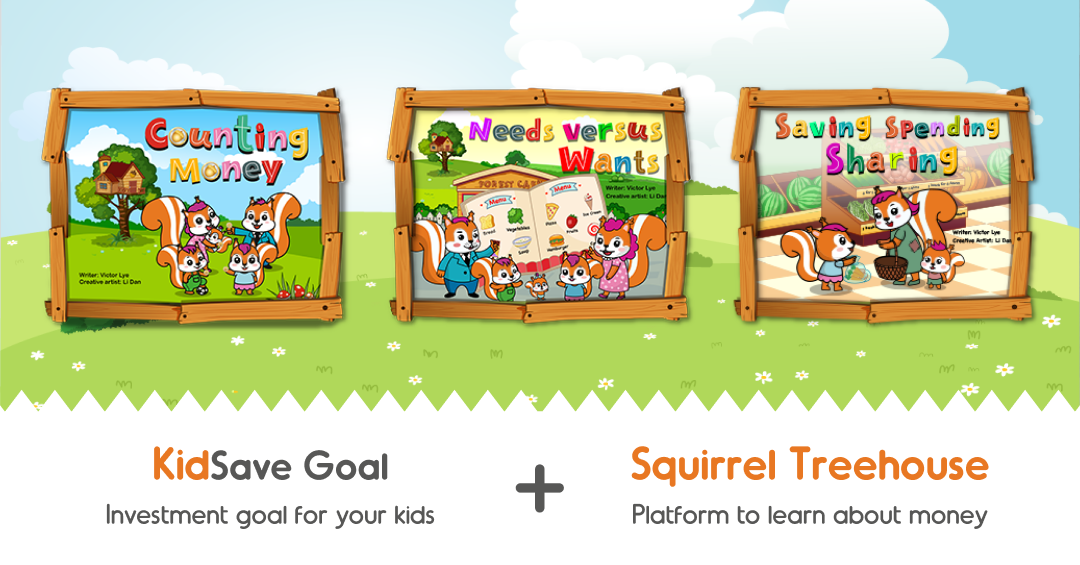 Create KidSave goal on your SqSave account to get access to Squirrel Treehouse.
Don't have an account yet?
Get Started